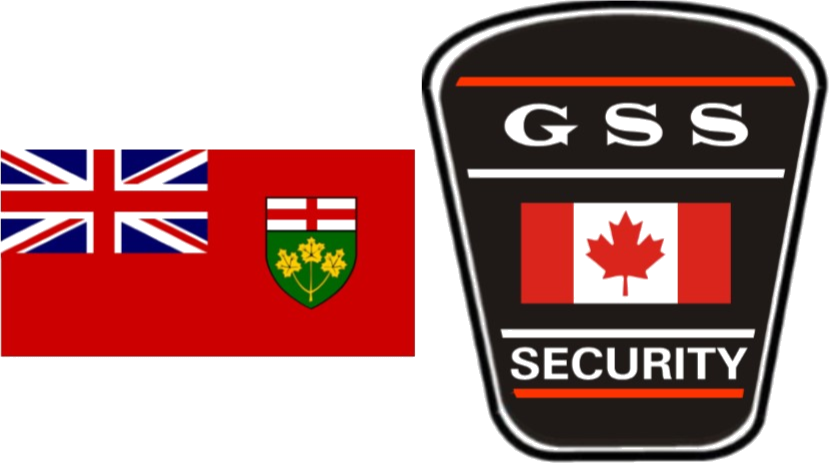 GSS Security continues to be our security services provider of choice for over the past 25 years. Their ability to react to our customer service requests is always timely and with an open mind. GSS is professional, experienced and works with our company on many security related projects. We call, they answer, we meet, they respond and together we team up to provide our employees, clients and vendors with leading edge security protection.

VP Facilities, Heavy Equipment Manufacturing - Hamilton.
GSS Security is an innovative company that focuses on the changing security needs of its clientele and specific niche industries. The company's mission is to deliver unique products that provide site-specific services that blend seamlessly into our customer's operational activities. For over 35 years GSS Security has exceeded its clients every expectation; its Standard of Excellence is recognized in the Industrial Manufacturing, Commercial and Residential Construction sectors, Retail and Property Management and most recently in the Trade and Consumer Show sectors. We do not provide "cookie-cutter" security services, we provide services that our clients need!
Understanding a customer's key issues and their day-to-day operations is the baseline used to select appropriate security personnel. Our guards are trained to meet specific customer needs, expectations and quarterly reviews are conducted to ensure those needs are being met.
Training is not just a word at GSS Security; it is the cornerstone upon which the company was built and serves as a tangible asset to its client base. GSS understands the relationship between the quality of its staff and customer satisfaction; it has proven the single most contributing factor in its growth and success.
GSS currently employs over 200 security personnel across Southern Ontario including the GTA, Hamilton, Niagara and surrounding areas.
Security Guard Online Course
The cost of the course is $119 + HST not including first aid and $199 + HST including first aid in Hamilton and across the GTA. Please click the link below.
https://ontariosecurityhub.ca/training/login/signup.php?source=GSS