Investigative Services
Professional Experienced Private Investigations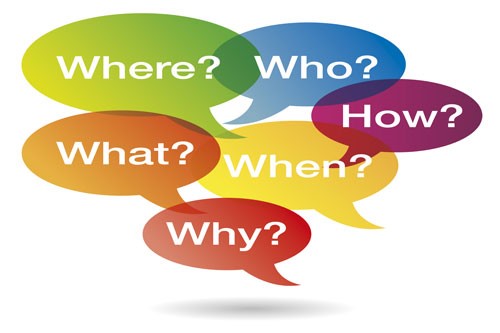 Our Mission
GSS is committed to protecting you by delivering professional, independent, thorough, fair and timely investigations. Our focus is on risk elimination and mitigation to allow you to focus on your core business. Integrity, professionalism and experience are our cornerstones.
Our Team
GSS employs only experienced and licensed investigators with unique expertise and the investigative skills needed to meet your needs. Our investigative team consists of former police officers and industry investigators who possess a broad range of skills and expertise.
At GSS, we;
Have the experience and know-how to prepare cases for criminal and/or civil courts.

Have provided professional testimony in both criminal and civil proceedings.

Will work with clients to recover losses whenever possible.

Strictly adhere to Canadian and international laws when conducting investigations.

Are a valued partner in protecting companies from losses perpetrated by criminals, both inside and outside the organization?
Before attempting any internal workplace investigation, ask yourself the following questions;
Do you have the experience and expertise to properly manage the investigative process?
Employers have a duty and responsibility to conduct fair and thorough investigations. Management and Human Resources specialists may lack the knowledge to properly investigate issues. It is crucial to have an experienced professional manage the process. Trusting the process to an untrained investigator can be very costly.
Are you truly independent?
The perception of fairness is key. Even though your team may possess the skills necessary to conduct the investigation in-house, will you be sufficiently insulated against an allegation of political motivation, preferential treatment or unfairness?
Avoid the perception of bias by engaging an independent investigative team.
Do you have the tools to do the job?
Are video and access controls in place? Have you preserved your evidence so that it withstands scrutiny and is admissible in court?
Can you afford to do it yourself?
Can you afford to dedicate key members of your organizations to the investigative process? Can you afford to lose your key members to long, drawn out court processes? Can you afford the inevitable workplace disruptions and damage to staff morale. An independent, professional approach can be more cost effective. Do the math and weigh the costs before deciding how to handle your investigation.
Do you have the time to properly manage the investigation?
Investigations can be time consuming and detrimental to your productivity. Can you conduct the investigation in a timely fashion that is not only fair to your employee, but also set the appropriate management tone? Can you lose key resources to a lengthy investigation? Conducting an investigation in a consistent and timely manner is a prerequisite to guaranteeing the credibility of the process.
Corporate Theft and Financial Fraud Investigations
Our team has been conducting corporate investigations since 1985. Our highly skilled investigators have investigated diverse and complex situations in a variety of industries.
GSS investigations are discreet and always meet the compliance, privacy, and legislative standards expected of private industry. We conduct investigations with the utmost discretion and provide an accurate and concise written report of our findings accompanied by supporting video documentation, if and when required.
Supported Human Resource Management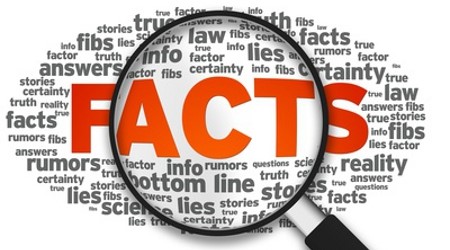 Internal Employee Investigations
Employee investigations are by far the most complicated, delicate and potentially damaging concern in the workplace today.
Organizations have a responsibility to provide a safe, respectful and inclusive workplace. As a trusted partner in safeguarding a corporation's reputation for protecting its employees, GSS works with you to address workplace issues and develop remediation plans. With extensive experience in employee relations, GSS can provide investigation solutions and respond with the utmost confidentiality and efficiency.
Why take chances? You do not want to end up appearing before an arbitrator. By allowing GSS to manage your investigative process, you can avoid the mistakes that employers make, mitigate the potential damage to your organization and get back to the business of running your organization.
Interview specialists
Our investigators are seasoned professionals who have conducted hundreds of interviews of both victims and suspects. Wrongful termination suits are often decided based on the interview process. A flawed interview can greatly influence the outcome of a wrongful termination action.
Investigations can be complicated and if not conducted properly, can result in wrongful dismissal suits as well as costs being awarded to your former employees. If your in-house team is inexperienced in investigations and mismanages the process, the cost to you could be significant.
We specialize in:
Violence in the workplace

Workplace harassment

Sexual Harassment

Bullying

Toxic work environments

High-risk terminations

Executive and family protection