Professionally Engineered CCTV Video that is "FutureProofed"
Looking at CCTV Camera Technology to Support and Provide Value Added Services to your Business and Security Plan?
Vision Link Security Inc. is a sister company that consults, designs, engineers, installs, services and supports CCTV systems.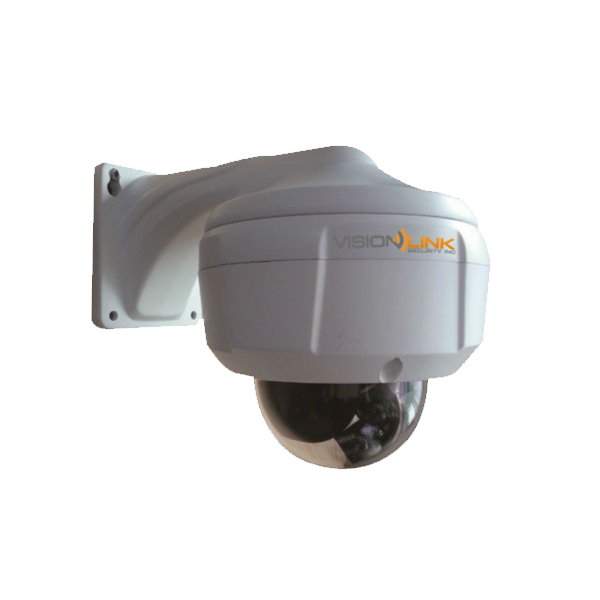 GSS Security in partnership with our sister company VISION LINK SECURITY INC. can provide consultancy for all of your electronic security needs. Vision Link is an industry leader of the design/build sector of this security portfolio. Using our own in-house video management software as the core and centre-piece of your system, Vision Link can build a system or retrofit your existing system to meet your demands for today and beyond. Take a few minutes to visit Vision Link's website for more information and to schedule a no obligation system audit.