A Full Portfolio of Consumer Trade Show
and Event Services with over 30 years of experience!
What we can do for you and your organization for all your Trade, Consumer and Special Event Shows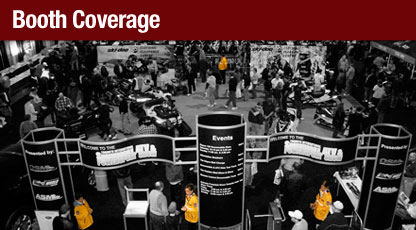 The Trade & Consumer Show and Special Events Division of GSS Security Ltd. is a specialized field with Security Guards dedicated to it exclusively. They are trained in areas dealing with the public including Emergency Procedures, Crowd Control, Search and Seizure and Powers of Arrest. GSS Security provides licensed guards to a vast array and number of Toronto's largest and busiest Consumer/Trade shows throughout the year.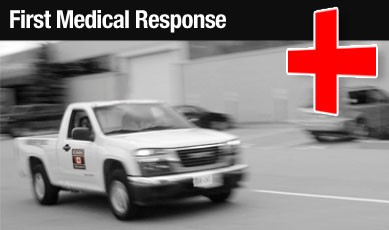 GSS Security
First Responder Program and
Event Emergency Management Planning
GSS Security Ltd. has established a First Medical Response Team consisting of Fire Service personnel. Our First Responders will give your event a sense of professionalism, compliance and crowd management that will elevate your show above the rest. A comprehensive show/site specific Emergency Procedures Plan and a Crisis Management Plan is prepared for all events covered by GSS Security Ltd.
Trade Show and Event Services
Main Entrance/Front Door Control, Perimeter Control, Ticket-Takers, Freight & Loading Dock Control, Parking/Traffic Control, Booth Management, Emergency Exit Door Control, Patrol and Relief, Supervisors, General Event Security, plus Event Pre/Post set-up and tear-down – We also do outside Rock Concerts, Festivals and Fairs.
As a note, GSS Security
does not handle
ALCOHOL
related duties at General Events.
GSS is a member in good standing of CAEM (Canadian Association of Exposition Management
www.caem.com) and we work very closely with this industry leading organization to provide exceptional security services.